This Giveaway has Ended!
Gheesh, do you think the title could have been any longer? Ha!
Anyways, this cute little blog that I recently found,
Fiona and Twig
, is doing a big, giant, gorgeous, perfect, amazing... giveaway!! In this giveaway, you can enter to win both a $25 gift card to
Anthropologie
and a signed copy of The Find: The Housing Works Book of Decorating with Thrift Shop Treasures, Flea Market Objects, and Vintage Details by Stan Williams!
Ah! How exciting is this???? I love it!

If I happened to win this giveaway, I already picked out what I would by with the gift certificate (note: this store is NOT a book store, they sell hundreds of items including clothing, shoes, bedding, and hair accessories!):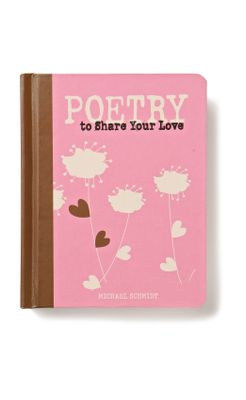 So head on over to Fiona and Twif to find out how to enter!

Giveaway ends October 30th!